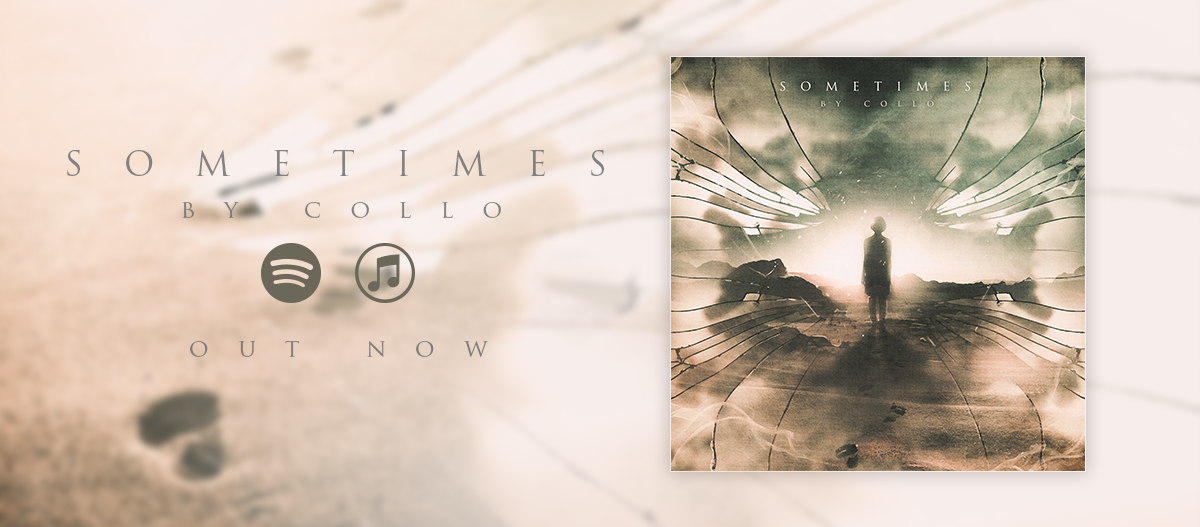 I am delighted to announce the release of my new single "Sometimes". 
This song features the beguiling vocals of multi award-winning young American vocalist, Kristina Sarro. 
In conjunction with the song's release, I have also launched an Official Music Video, which is available to view on my YouTube site "Collo Music". The video really tells the story behind the song and in my view is the best video that I have released so far.
I really hope you enjoy "Sometimes" - I appreciate the style is a little different to anything that I have previously released but I think it is important to continually challenge yourself.
Stay safe, Cheers
Collo