I am rapped to be able to announce the release of my new single, "Let's Cut & Run" .
This is a fast-paced, fun, indie rock song in the style of the band "The Strokes". 
The song is about a guy who meets a girl on a night out and whilst things seem to be progressing for them together, they keep finding themselves caught up in a series of tricky situations from which the guy suggests that they both should "Cut & Run".
The song has gained listing on a number of prominent Spotify playlists and has also received a very complimentary review from Digital Radio network provider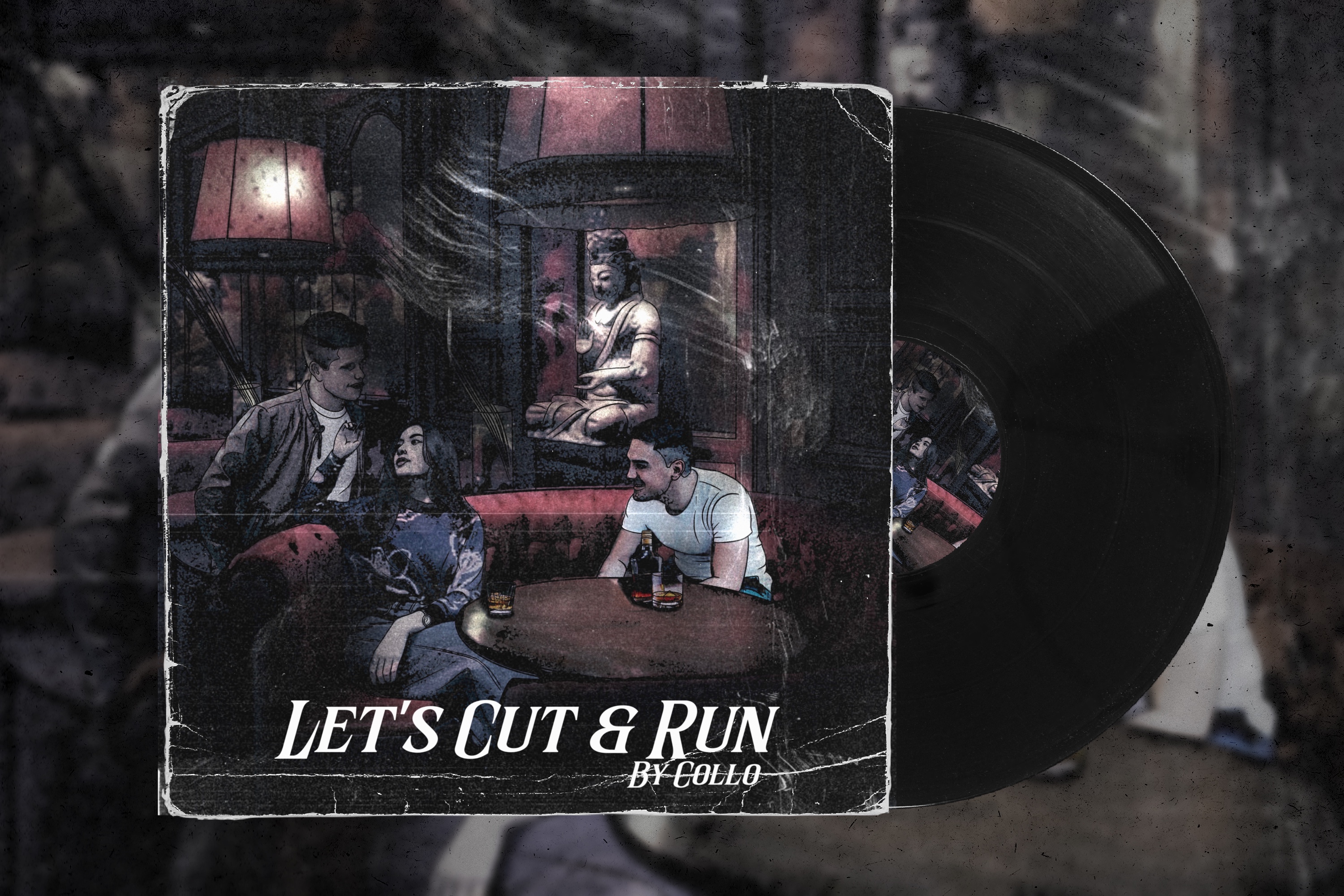 "Radio Airplay".