I am delighted to announce the release of my latest song "One Chance". 
This song is about a girl wanting to take a final opportunity to convince her partner that their love is strong enough so that she will change her mind about leaving to go to a new place to live.
The song features an incredible young vocalist from Switzerland, called Diane Lee who brings the song to life with her mixture of haunting and powerful vocals. The song is a modern alt. rock  feel with shades of bands like Evanesence, Hales Storm and Within Temptation.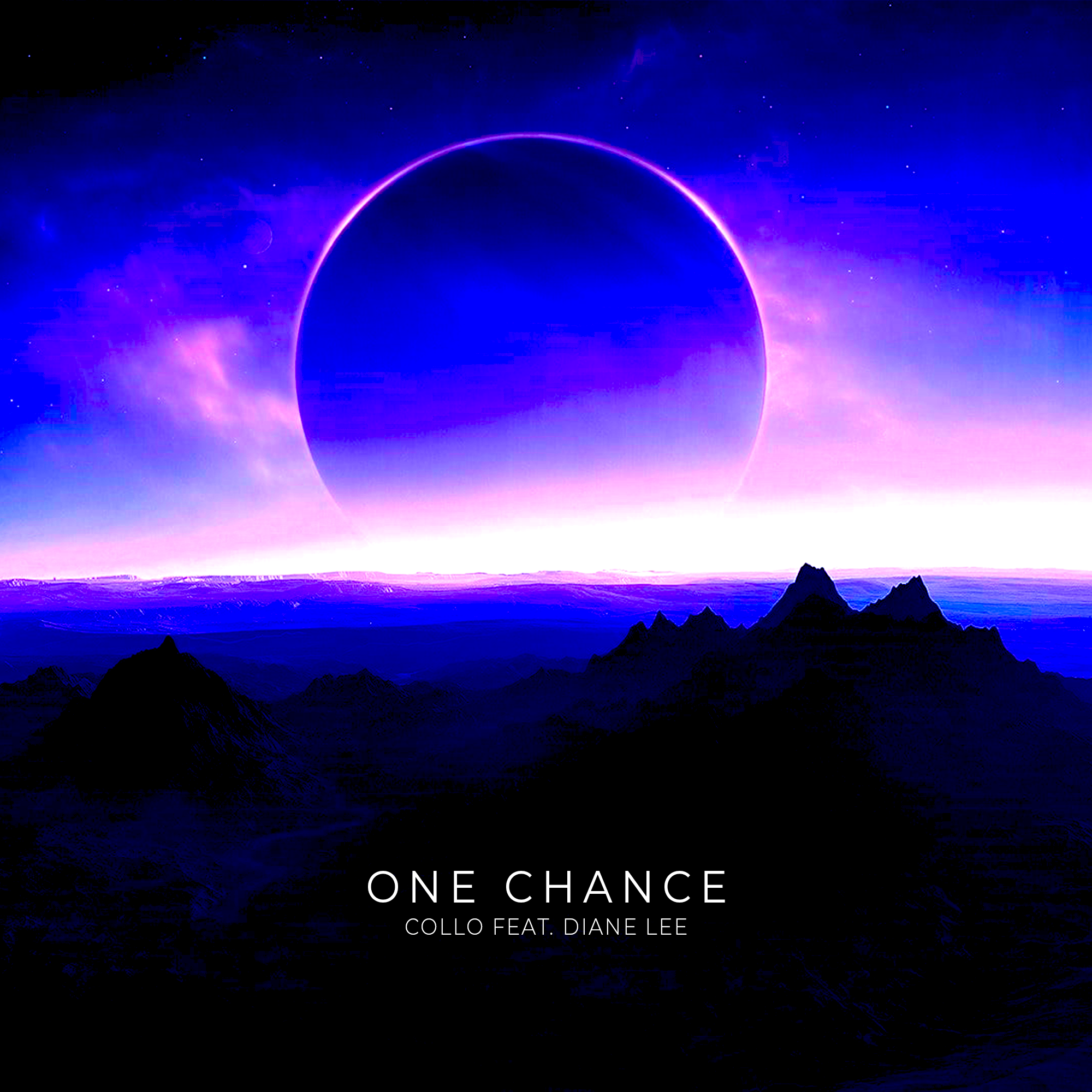 I hope you enjoyed it as much as I did putting it all together.